Supporting Power and Control Technologies for a Sustainable Future

Over 25 years of Power Electronics Expertise
Established in 1994 Anecto is a leading provider of service solutions to the power conversion industry, our comprehensive range of services include repair and refurbishment , training, technical support and parts management.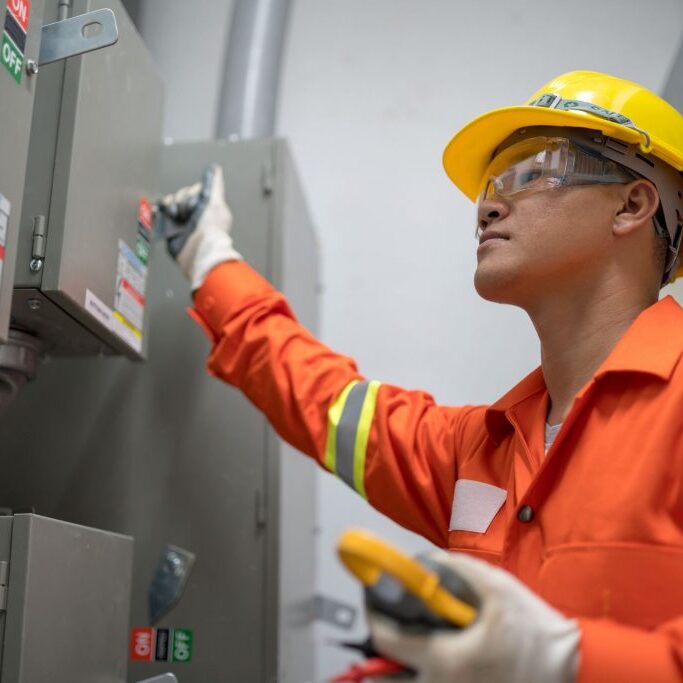 Our Purpose is to contribute to the achievement of a carbon neutral planet by providing solutions that extend the life and increase the productivity of our Customer's assets that generate, store and distribute green electricity.
Our Team consists of a results focused group of problem solvers, who view customer service as paramount. Experienced power engineers, technicians and operators are supported by a multilingual commercial organisation that work together to understand and deliver to the unique needs of our Customers.
Using Anecto's Engineering expertise, Failure Analysis and Test methodologies to support our repair services, we can significantly reduce wind turbine downtime.
We provide fast, flexible support to optimise and enable greater sustainability and reliability of multi brand power systems.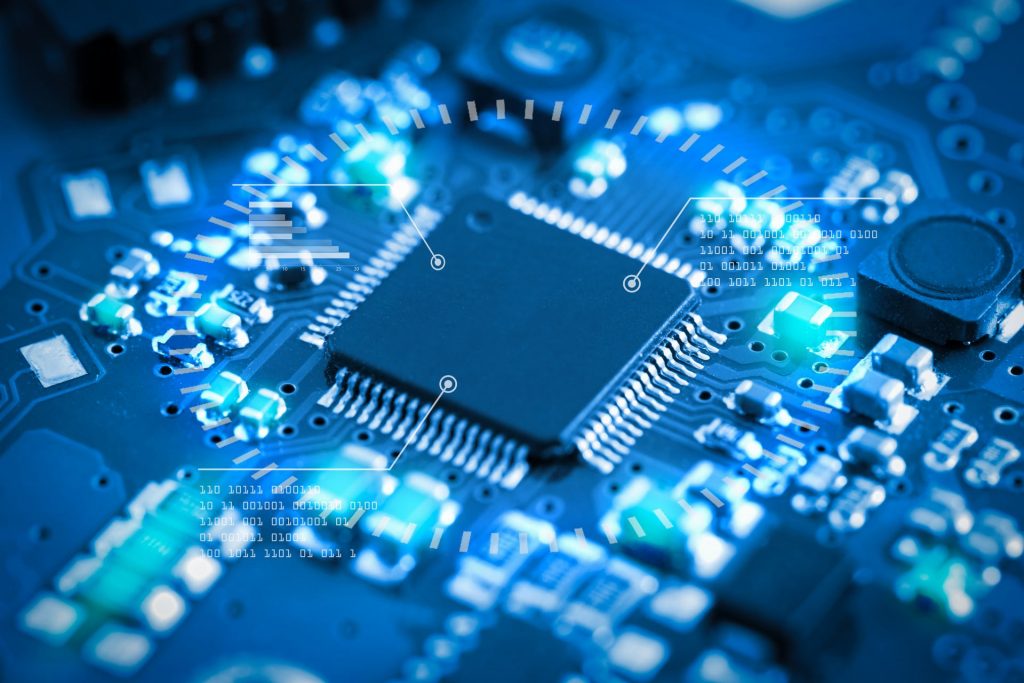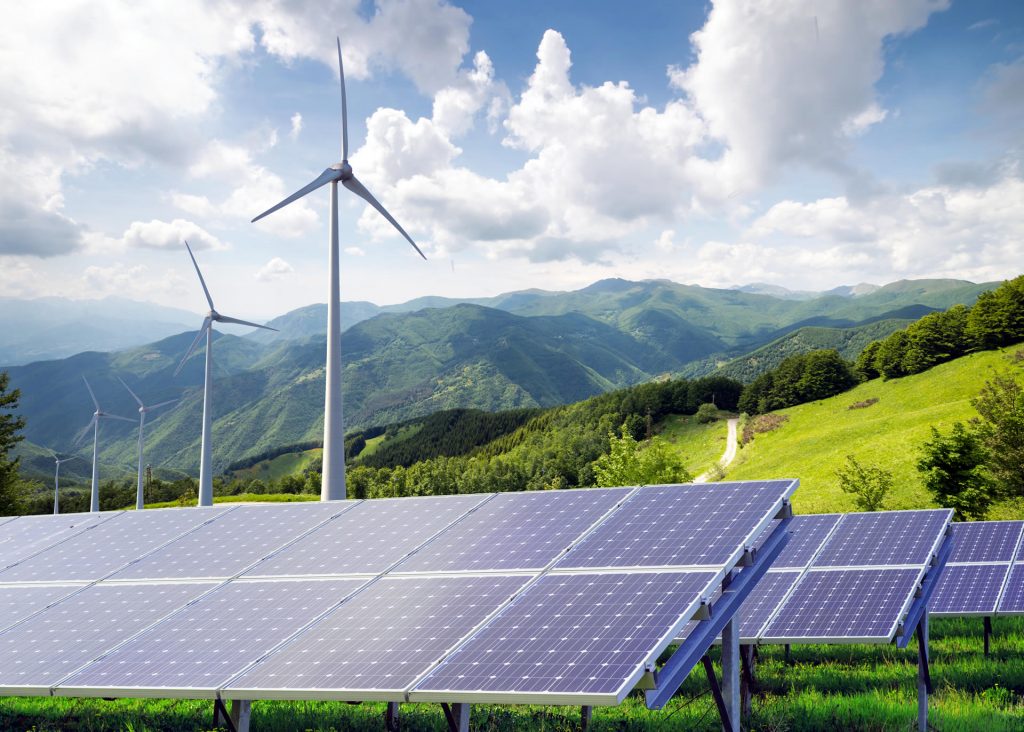 Our Global Customer base serves Customers in sectors such as Renewables (Wind & Solar PV), Marine, Medical, IT and Data Centre.
Our Power Conversion services centre around :
Frequency Converters
Inverters
Control Technologies
Battery Management
Storage Solutions
Quality

Is at the core of our philosophy – ISO 9001:2015 approved

Multibrand

We cater for multiple system types

Fast Turnaround

Always aiming to exceed your expectations

Competitive Pricing

Ask for a quote today to see for yourself!

Health & Safety

Priority status for our Company
Service & Support

Highly Skilled and Motivated Staff, minimum one year warranty

Communication

Responsive and easy to do business with

Flexibility

Create service package to suit your needs  

Reliability

Rigorous test process and quality parts will extend service life of your asset

Environmental Sustainability

Sustaining the present to maintain the future
"One of the best qualities of Anecto is the attention and support given to help fulfill Customer needs in the best possible way. They provide a quality service with very good after sales support"
José Luis Jiménez
Vestas Spain
"With Anecto we have found a competent partner who supports us with the repair of components, which are no longer offered by OEMs and rarely available on the free market. Also for complex technical tasks, Anecto helped us by quickly developing in-house solutions. In view of the fact, that many old turbines are no longer eligible for EEG funding (feed-in tariffs) and that developing new projects is becoming increasingly difficult, turbine owners are being forced to operate beyond the twenty-year tariff period. Anecto has proved to be a competent and fair partner for a number of technical questions, providing solutions that are a good starting point for project lifetime extensions."
Stephan Frenk
Jetstream Bosse
"Anecto's knowledge, experience and commitment to delivering quality solutions is key to our relationship"
Stephan Lange
Prokon Germany
"Anecto constantly impress us with their flexibility and lead times. Their technical support team are readily available and really understand our problems. They are always ready to propose a solution and will always strive to exceed our expectations."
Manuel Chavarria 
COO - GdES COMSA
Repairs & Parts Management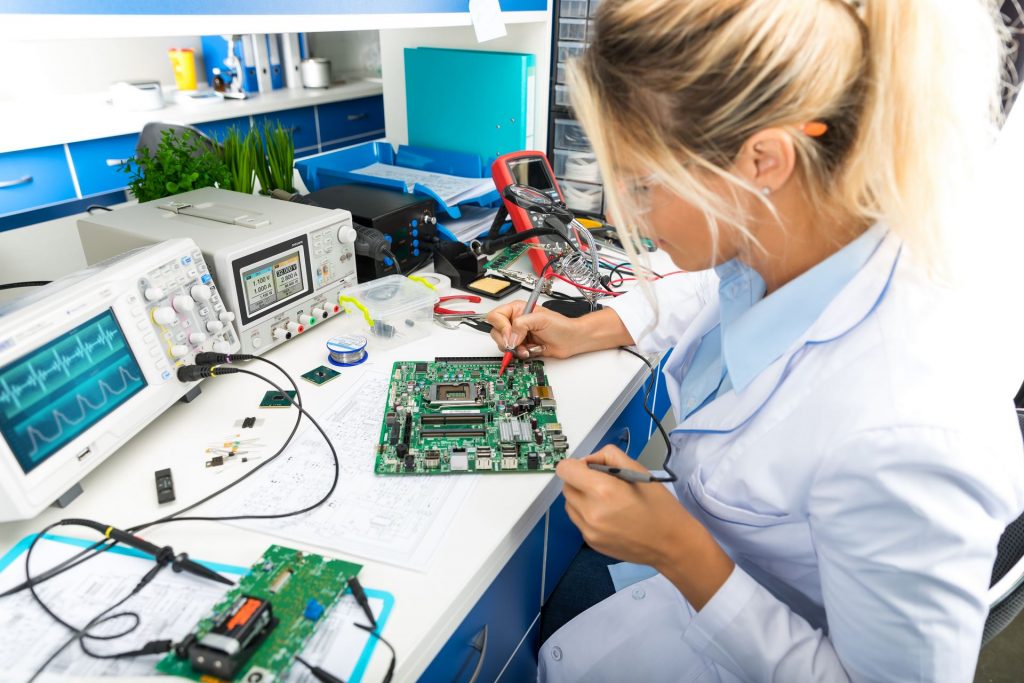 Anecto's Approved Vendor process assures that components used in our repair / refurb process meets our customer's requirements in terms of quality and reliability. Quality and Innovation are the driving forces behind everything we do. We know turnaround times are critical to your business, we always strive to exceed your expectations, at a very competitive price.
We offer enhanced reliability through our upgrades / remanufactured options ensuring quality solutions that last. We are always looking at solutions with our R&D team to overcome some of the end-of-life or obsolescence issues presented to us by our Customers.
Technologies we repair , refurbish and remanufacture
CONVERTERS, CONTROLLERS & PITCH SYSTEMS
ABB
Model Type
ACS800xx
ABB AGDR IGBT COMBO
Module Example
ISU ( ACS800-104-0580 )
INU ( ACS800-104-0400 )
AGDR-71C, 61C
Active Crowbar Unit
LCL Filter
Converteam
Model Type
MD2000
Prowind
MD3000
Module Example
Inverter Phase Module (eg./z.B. 029.222.xxx…….)
Inverter Phase Module (eg./z.B. 029.354.xxx……. )
Delta Module ( 800, 1000A)
Woodward
Model Type
Concycle CW 2000
CW 1670
CW 1500
Module Example
Infineon Modstack Master / Slave
Semikron Stack Baugruppen
SEG 31x RAC Baugruppen
IDS Power Stack
CSC3/4 SU HU Controllers
CMW Display-Tafel
Semikron Skiip
Model Type
V52/V66/V80/V90
Module Example
SKIIP1803GB123-xxx
SKIIP2403GB123-xxx
SKIIP942gb120-xxx
SKIIP342gd120-xxx
Ingeteam
Model Type
IGBT / Driver
Module Example
AK9762
AK9758
AK 9632
AS3331
AS3332
Moog / Lust
Module Example
Pitch Converter Lust Uds
Pitch Master Converter Moog
SSB DGNR Thyristor
Lenord & Bauer Pitch Controller
GE
Model Type
104W GE IGBT
Module Example
Line / Rotor GE IGBT
GE AEBI
GE AEPS
GE AEAA
Anecto has a highly skilled and experienced project team that works with customers to provide answers and solutions to complex issues surrounding critical components.
Over the past 25 years, we have developed a worldwide network of suppliers, who we can call upon to help our customers source the best components at the most competitive prices and shortest possible lead times.
Technical Support, Training & Diagnostics
Access to expert technical support is available to help you diagnose and / or correct your problem. In many cases we are able to narrow the problem down to what is the cause, lessening the cost when an on-site service technician is required.
Our flexible support packages, including onsite and remote options, can be customised to your exact needs.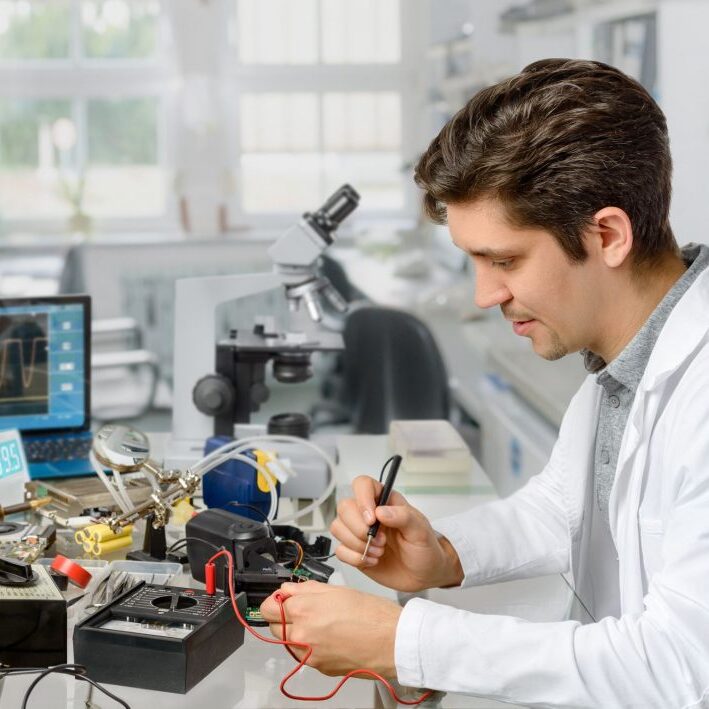 Accurate detection and diagnosis of issues is key to reducing operational and maintenance costs. Our highly experienced personnel with O&M experience can present you with relevant data and expert troubleshooting advice.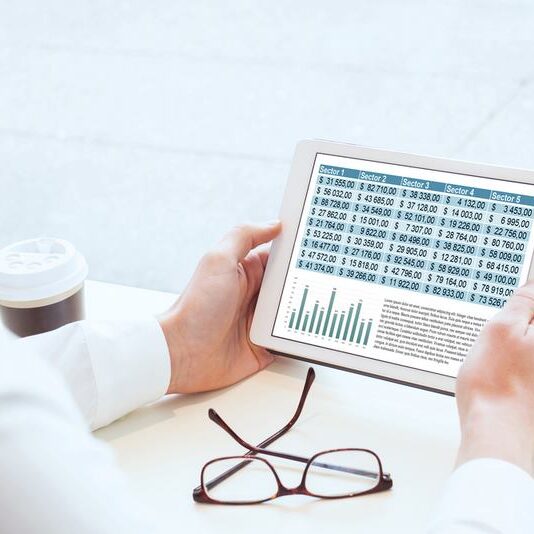 Our training programmes demonstrate our deep understanding and hands-on experience of power converter and inverter technology.
Anecto's experts can provide your maintenance team with customised training packages for the ABB, Woodward, GE/Converteam and other converter brands.
All participants receive a certificate on completion of the course.
100% of our past training course attendees would recommend us to their colleagues!
As more and more wind farms are maturing, it is important for owners to optimize their existing assets and maximize productivity. Using our engineering experience and innovative strategies, we have developed a chain of proven solutions that will help you maximise your investment.